Welcome to SFW: Epic Experiences and Amazing Adventures curated by the fans, built & powered by SFW!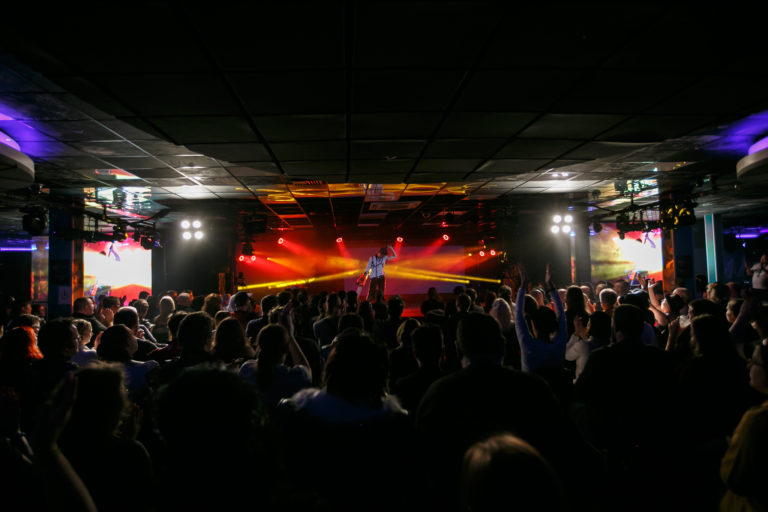 If you're new to the SFW circle, then we would like to extend our humblest greetings to one of the closest circles of sci-fi & fantasy enthusiasts on the planet.
Want to grab tickets for SFW 12 in April 2022?
Enter your details below to be in with a chance of securing up to 6 tickets for SFW 12 at Vauxhall Holiday Park, Great Yarmouth on 18-21 April 2022. (All you pay is the online booking fee)